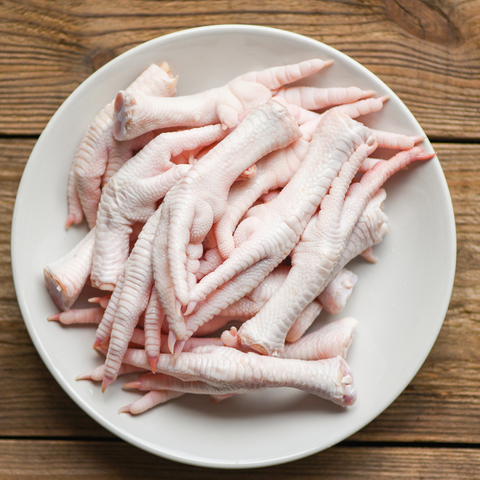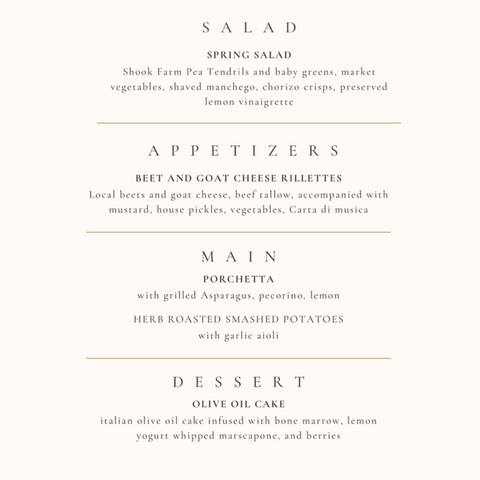 Pure Pastures
Pasture Raised Chicken Bones Box
Making your own bone broth? Have some good doggos that need treat? This box is for you! You will be well stocked (pun intended) with bones for all of your needs. Our Pasture Raised Poultry Bones Box includes 10 lbs of chicken backs and feet (ratio of feet to backs varies per box).
HOME DELIVERY INFO
 Local home delivery - San Antonio/Austin area

 

(within 50 miles of the ranch)
$15 delivery fee per order or free delivery for orders over $125 (discount automatically applied at checkout)

Hays Co/Blanco (blue area) area deliveries are every Wednesday; orders must be received by 9pm Tuesday. AUSTIN DELIVERIES WILL BE MADE THE SECOND AND FOURTH WEDNESDAY OF THE MONTH

San Antonio (green area) area deliveries are every Thursday; orders must be received by 9pm Wednesday

Comal/Guadalupe County (red area) deliveries will be made every Friday; orders must be received by 9pm Thursday
IF THERE WILL NOT BE SOMEONE THERE TO RECEIVE YOUR ORDER, PLEASE PUT A COOLER WITH ICE PACKS ON YOUR PORCH (OR IN A DESIGNATED LOCATION) SO YOUR ORDER WILL STAY COLD UNTIL SOMEONE RETURNS. IF THERE IS NO ONE HOME, AND THERE IS NO COOLER OUT, YOUR ORDER WILL BE BROUGHT BACK TO THE RANCH AND YOUR DELIVERY WILL BE RESCHEDULED
or 20 lbs of bones.